In a move that brings good news for many marginalised families, the Delhi High Court has ordered the local authorities to hold off on the demolition of slum dwellings in New Delhi's East Kidwai Nagar.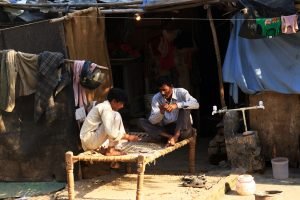 The residents of slum dwellings in Delhi's East Kidwai Nagar recently got a reprieve from the Delhi High Court.
The slum dwellings were under threat of demolition by local authorities and the access to the slum as well as its water and electricity supply had already been cut.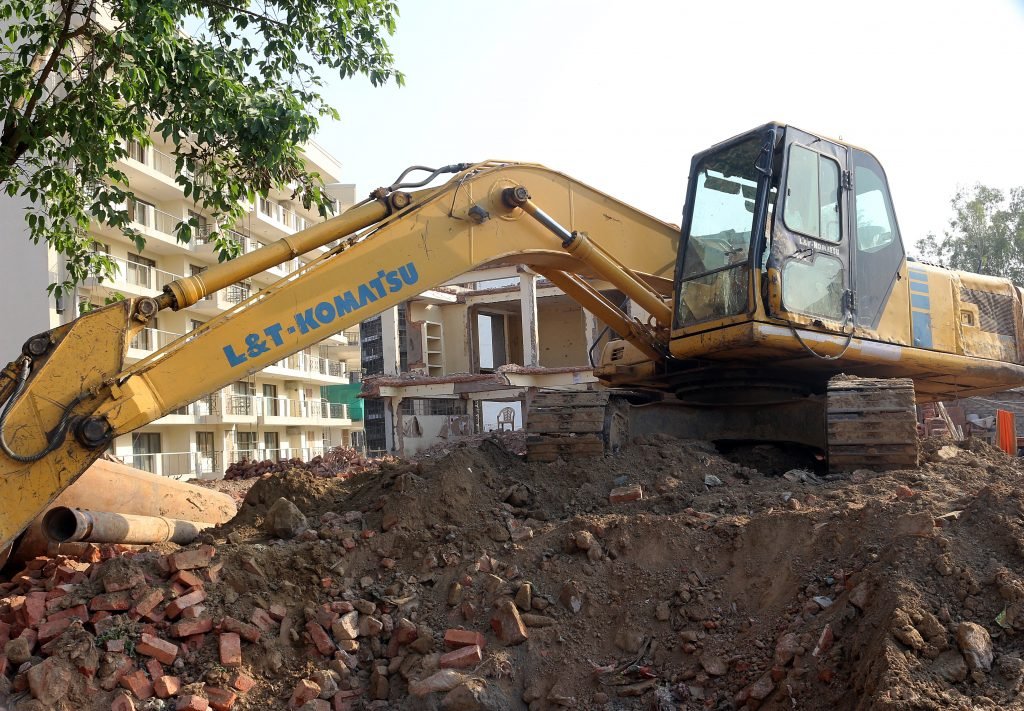 More than 350 people living in the area were faced with the prospect of becoming homeless and displaced.
Most of the slum's residents were employed in the same area and their children went to schools nearby. A displacement meant destablisation of livelihood and education.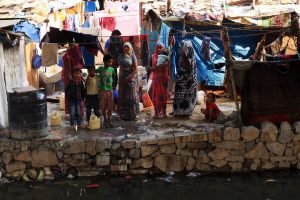 This matter was brought to iProbono by Housing and Land Rights Network (HLRN) and needed immediate action. Advocate Mr. Siddharth Aggarwal briefed by Ms. Ruchira Goel, from iProbono's network, filed a writ petition in the Delhi High Court on behalf of the residents.
In a favourable judgment, an order for the respondents to maintain status quo was made to counter the threat of demolition.
The order prevents respondents from taking any action until the matter is resolved by the court. The order also restores the supply of electricity and water to the colonies.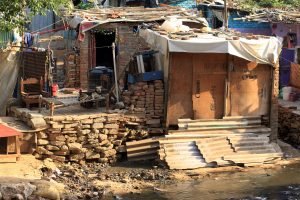 With the order, the residents of the colonies can afford to breath a sigh of relief in hope for a similar permanent reprieve soon.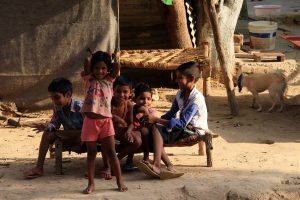 While conditions in slum dwellings in Delhi remain less than ideal, this recent order is a big step towards getting justice for the slum dwellers and demanding implementation of rehabilitation policies.
---
Photo credits: Richa Oberoi – Advocacy & Visual Assets Officer, iProbono
Abhimanyu Shankhdhar – Senior Communications and Advocacy Manager, iProbono