iProbono's intervention recently prevented approximately 600 residents of the Kashmere Gate Metro Station Parking basti from becoming homeless.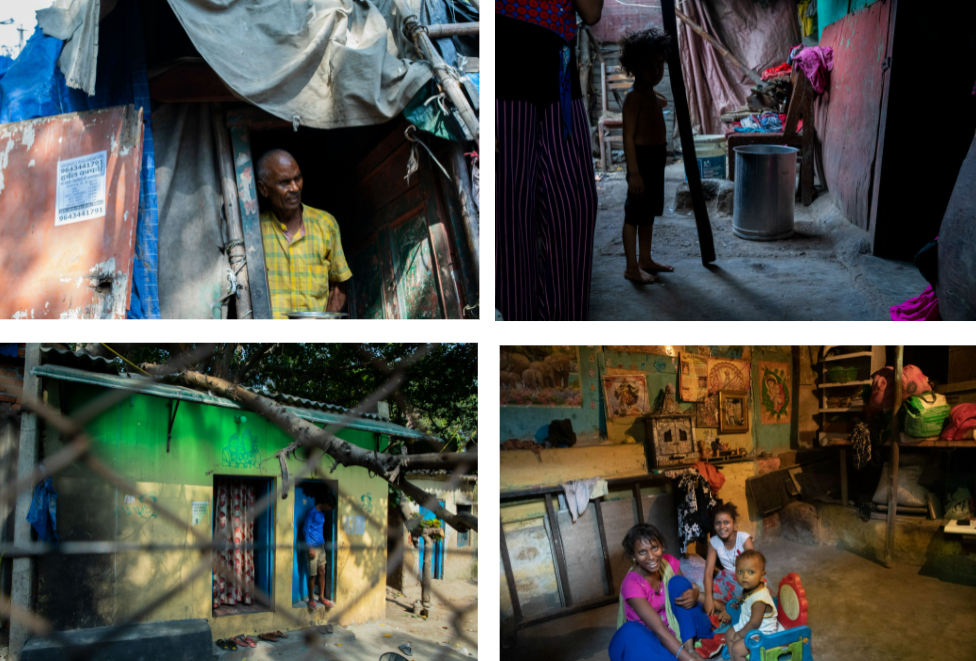 Daily wage workers, street vendors, vegetable sellers, domestic workers, and other city service personnel make up the majority of the residents of this basti, who are mostly migrants from West Bengal and Uttar Pradesh.

On 12 July 2021, our grassroots partner Basti Suraksha Manch (BSM) brought a case to iProbono where an eviction notice was issued in the Kashmere Gate Metro Parking basti by Delhi Metro Rail Corporation (DMRC), giving residents 15 days to vacate their jhuggis.
iProbono met with Delhi Urban Shelter Improvement Board (DUSIB) officials to gather information about the land in question, including title details, and whether a survey for rehabilitation had been conducted. It came to light that the land did not belong to DMRC, but to another government authority. We then conducted meetings with DMRC, with a written representation on behalf of the residents requesting that the notice be withdrawn given the dispute over ownership of the land.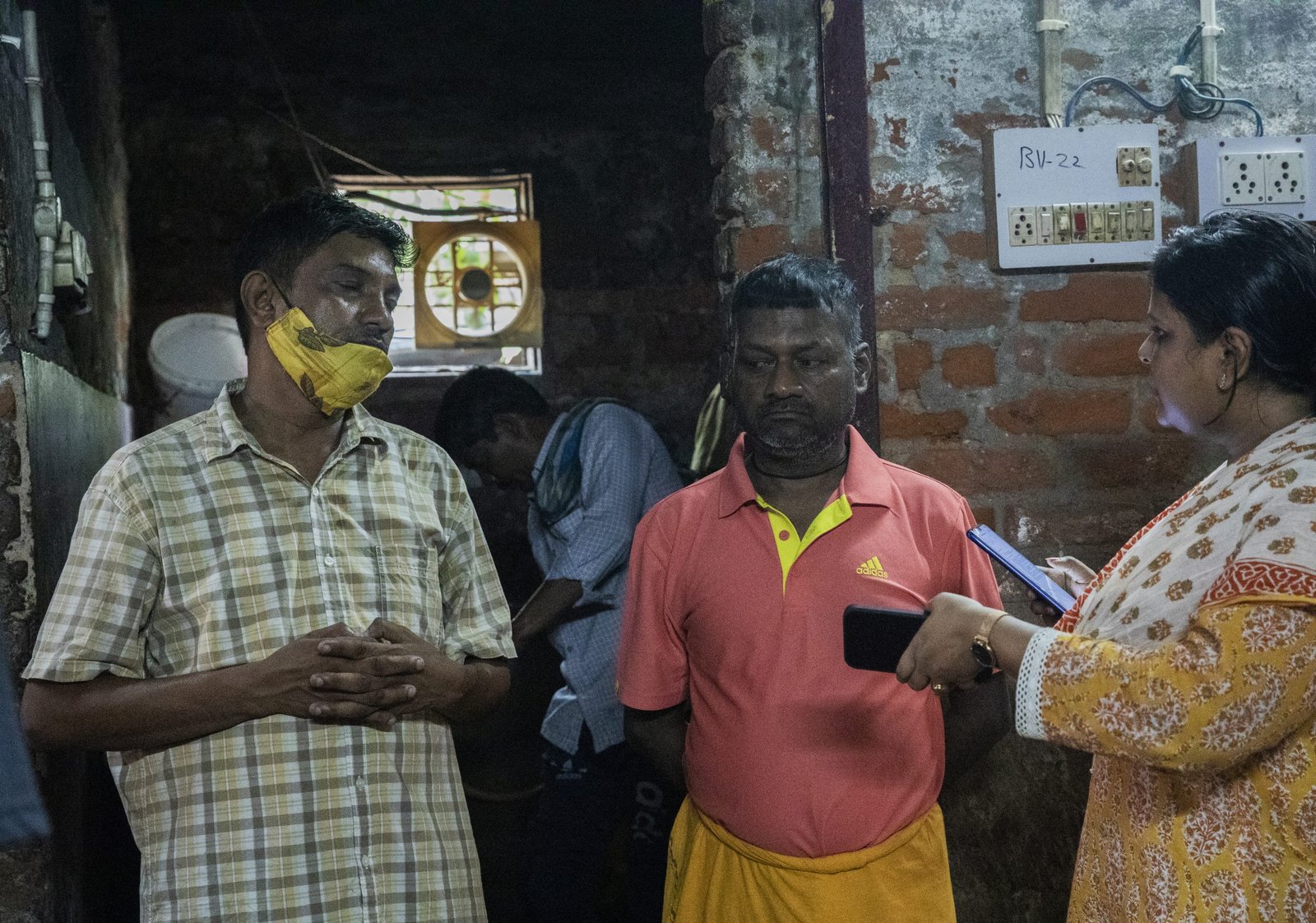 DMRC conveyed a verbal intimation to the residents that they intend to withdraw the notice, but were unwilling to give a written confirmation. Our panel lawyer Advocate Nitin Saluja and his colleague Priyanka Prasanth drafted and filed a writ petition in the Delhi High Court seeking to set aside the notice of eviction.
On 27 July, the day the eviction was meant to take place, the lawyer for DMRC submitted before the Court that they would like to withdraw the notice of eviction. The Court, acknowledging that the issue regarding ownership has rendered the matter infructuous, recorded this withdrawal in its order, thus ensuring that DMRC would not be able to take any immediate actions towards eviction.

Kanu Varua, a resident from the basti, said — "We couldn't have saved the lives and livelihood of the residents of our basti without your timely intervention in this matter."
Mr. Saluja, our panel lawyer, states — "I am glad to have had an opportunity to take on this matter at a time when the residents of the basti needed immediate legal recourse. It is a relief that justice has been done to prevent their eviction when there is such acute vulnerability."
The right to housing is an essential part of the fundamental right to life guaranteed by the Constitution of India. iProbono welcomes the decision in Kanu Varua & Ors. versus Union of India & Ors. and remains committed to its mission of protecting vulnerable workers including their right to access decent housing.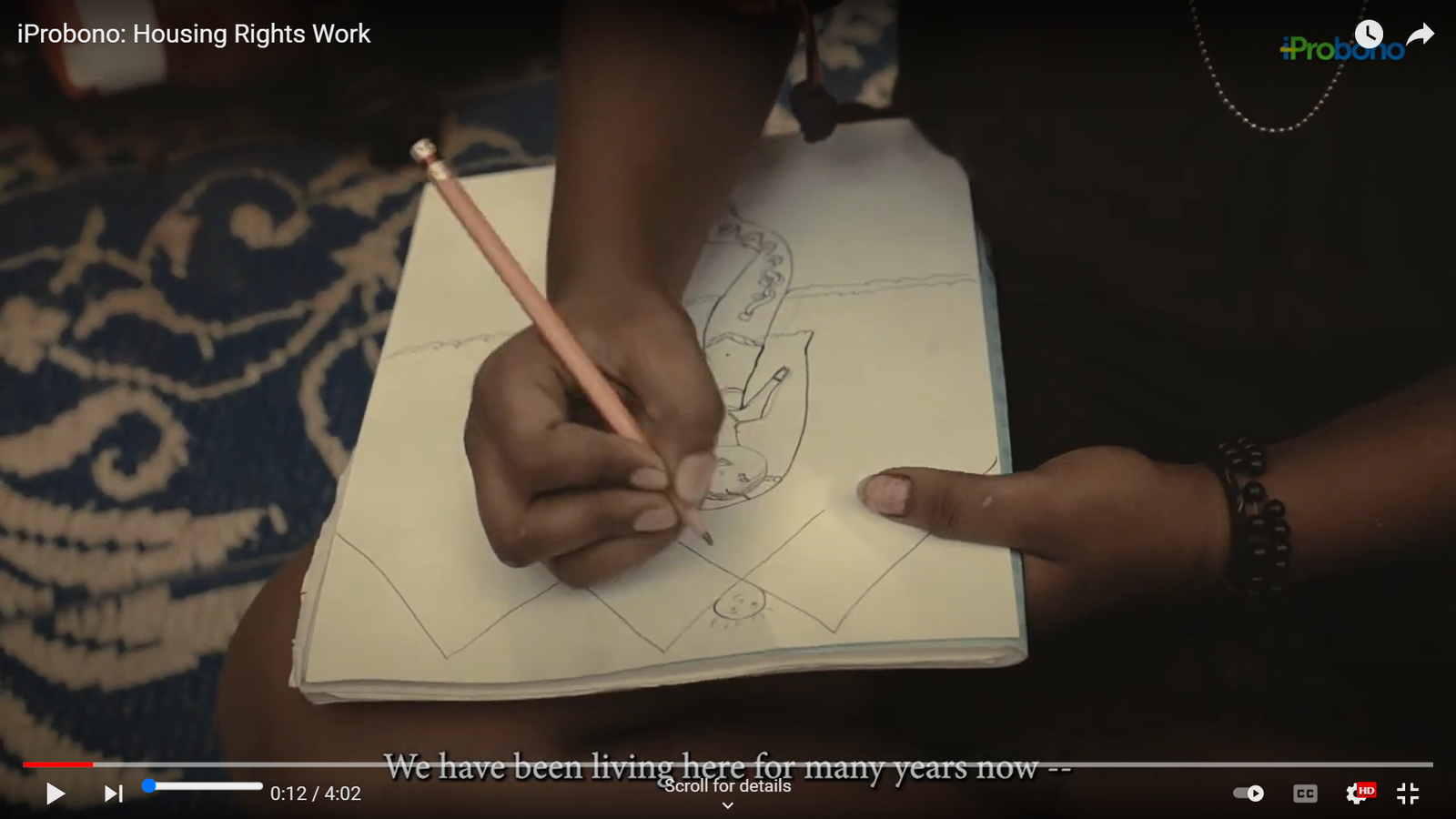 Watch the video to know more about the story.